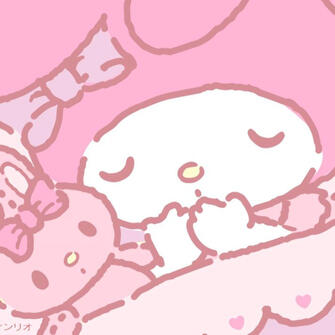 Anime :
Vanitas No Carte, Aot, Kny, Maid Sama, Kiss Him Not Me etc.
Manwha :
The Boomerang Duke, Shadow Bride, Beware the Villainess, A Villainess For the Tyrant etc.
MyMel_222
🫐🐇 Di/Mel, She/They, Pansexual, Sixteen, Greek/Canadian 🐇🫐
Stan List :
Caesar (Dawn of the Arcana), Lucas (Who made me a Princess), Mitsuri, Naiver, Sasha Dominique de Sade etc.
DNI :
Racist, Homophobic, Sexist (anyone who is disrespectful)